Site auf Deutsch

- Site em PortuguÍs (Brasil)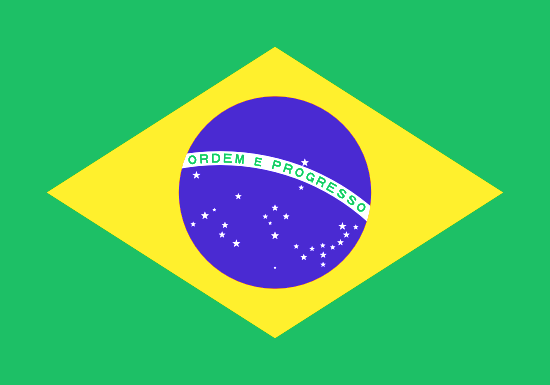 Twelve of the artit's works are presented at the Agent's gallery in Manhattan:
ARTIFACT Gallery in the New York Lower East Side
84 Orchard St, New York, NY 10002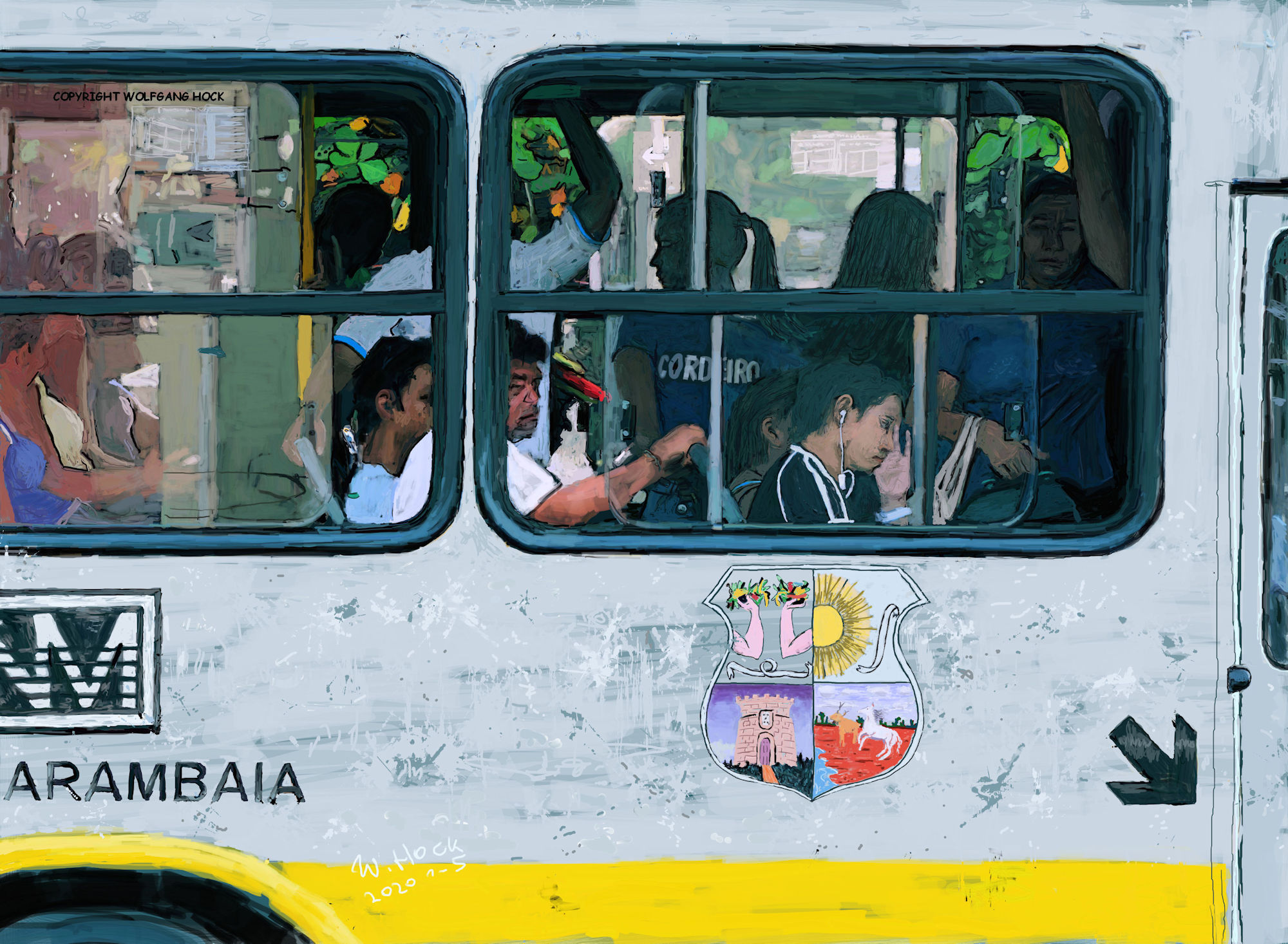 The Biennale in Florence 2021 - Pictures and comment:

See the video interview with Wolfgang Hock of the Biennale on YouTube
You can view my pictures here in this online exhibition, you can select a painting, and move in to examine it close up, read the information about it and then take a step back - all virtually, of course.
But what you see here is reality transformed into illuminated pixels on a screen only. It's still just a photograph, better than nothing – more a reminder of the original real picture than a substitute.
If you are not disposed to spend time, energy and concentration contemplating my pictures and reading my texts in detail, so I ask you for leaving my website.
Otherwise: Please step in >